Heal, Restore, and Transform

Lives & Relationships
Our intimate, face-to-face communication games have proven to fill an extensive void in our fast-paced, increasingly disconnected technological world.
Trance4mation Nation's board games and card decks make indispensable dialogue, and transformative, life-changing, deeply compassionate conversations convenient and highly enjoyable, and have impacted over one hundred thousand lives to date.
When you have no way to process your experiences, or to share your struggles and your dreams, possibly little access to resources–when you won't or can't go to a therapist or counselor, where can you go?
Trance4mation Nation has met and continues to meet this challenge by developing and launching restorative communication games which provide for a human infrastructure of compassion and healing. Hundreds of millions of people have no one to share their struggles, lives, experiences, or even their dreams with, and do not have access to, or resources for therapy, or due to stigma will not go to a counselor or therapist.
No matter how alone you may feel, these tools provide a space in which we discover we share many of the same struggles, and where we can give and receive guidance, support, compassion and healing...And have a great time!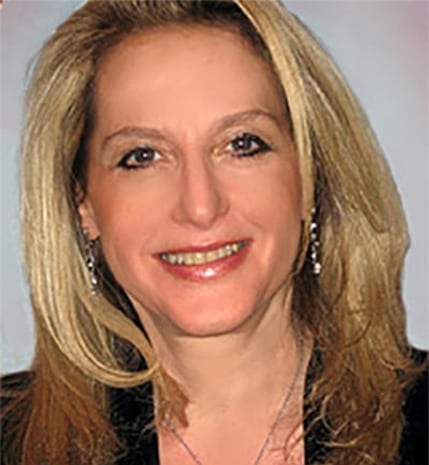 Throughout my life, I have always been highly sensitive to people's emotional pain. My mother had significant mental health issues, and I helplessly watched her cycle in and out of severe mood swings. This left me without anyone to share my inner life with, or to have the opportunity to develop my own identity. Through years of my own significant emotional struggles, and decades of work in underserved and marginalized communities, as a social worker, therapist, facilitator, workshop leader and presenter, I have dedicated my life to helping people to explore their feelings, experiences, realities, and lives, and to provide ways for them to experience their humanity and value through authentic connection with others.
I have worked tirelessly to develop and launch my communication games – designed to provide safe spaces for people to explore the darkness and the light within, from our demons to our dreams, with those who want to understand. Until now, there have been no "tools" or processes to accomplish this. I wish I could have had a tool to connect on much deeper levels with people in my life who I have lost to suicide. People playing these games often state that they know the people they have played for one hour with better than they know most of the people in their lives who they have known for years. These first and only of their kind "games" are meeting an urgent void and need.
National Campaign Director of the Recharge Reentry Support Group Movement / Founder of Educate, Don't Incarcerate / Director of the I am A Credible Messenger National Campaign ? Co-founder of the United Freedom Coalition. 
Terrance is the Founder of Educate Don't Incarcerate, a grassroots organization that raises awareness surrounding criminal and juvenile justice reform, and assists formerly incarcerated men with mentorship in pursuing higher educational opportunities. He is also the Director of the I Am A Credible Messenger National Campaign, as well as Co- founder of the United Freedom Coalition.
Terrance has committed himself to creating social and political change within the criminal justice system. In this capacity, Terrance has partnered with Leslie Robinson, the creator of the Recharge Reentry Restorative Communication game. Utilizing the evidence-informed Recharge Reentry game, Terrance and Leslie are building a nationwide grassroots mobilization effort to provide greatly needed healing, resilience and community to those impacted by the criminal justice system. Terrance is building a Credible Messenger (formerly incarcerated individuals) "Army" who will provide workshops within prisons, halfway houses, programs, in communities, and in families, both online, and in person nationwide.
After a ten year career at The Doe Fund, where Terrance served on the executive team as The PR Coordinator RWA-America, and later as the Community Affairs Liaison, Terrance joined the faculty at New York University's Silver School of Social Work as an Adjunct Professor, where he teaches Forensic Justice in Problem Solving Courts.
Terrance has gained national recognition for his commitment to criminal justice reform. After spending over 19 years of his life going through the revolving door of incarceration and recidivism, it was in 2009 when he entered The Doe Fund, a transitional reentry program that assists the formerly incarcerated with changing their lives based in New York City, that he not only broke the cycle of incarceration, but as he shares "found his purpose!" As a formerly incarcerated person, Terrance brings a very insightful, distinctive and unique perspective surrounding these issues. Terrance believes that "those who are closer to the problem, are also those who are closest to the solution" in creating a more fair and equitable system of justice.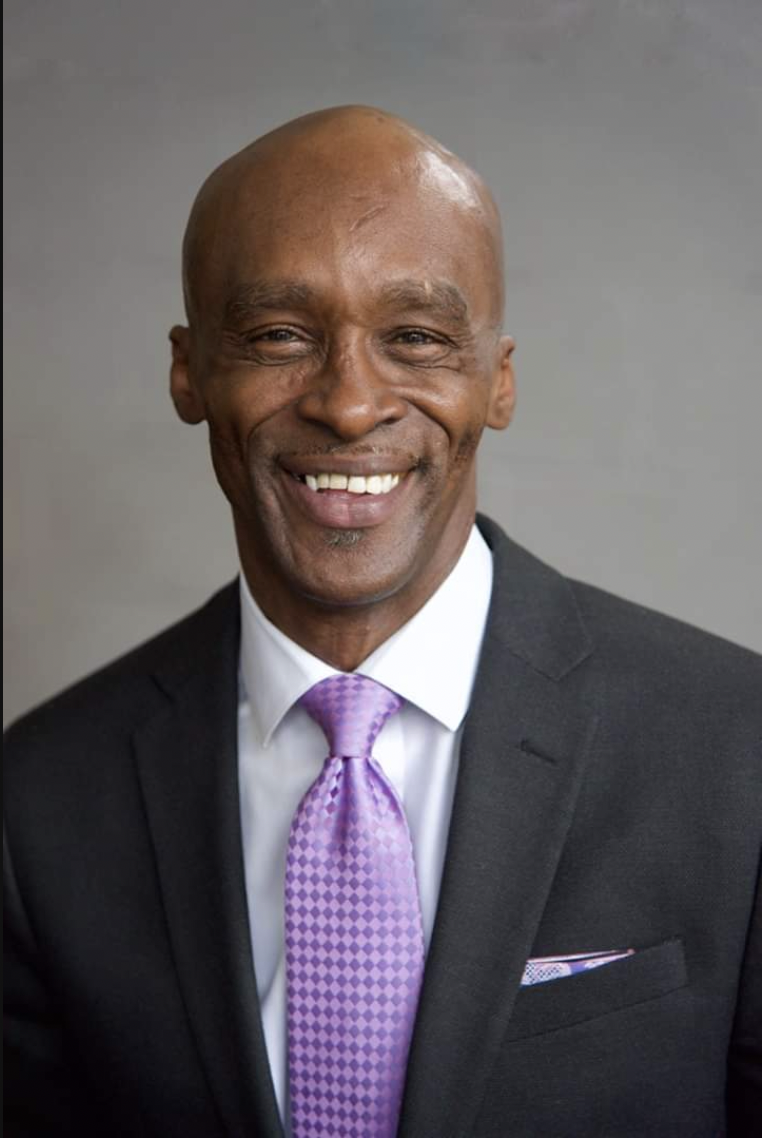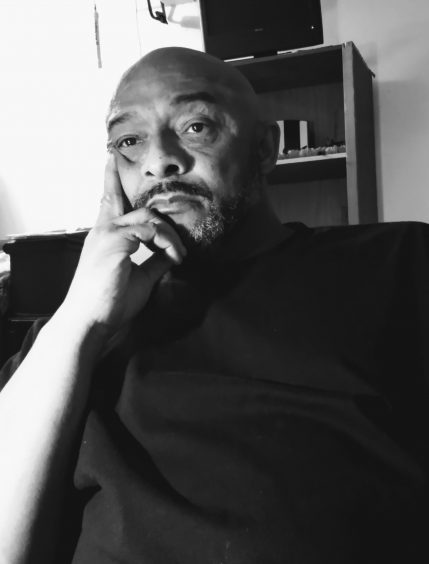 Don is a Criminal and Social Justice Activist, Community "Think Tank" Orator, and a Member of ARC Anti-Recidivism Coalition and Initiate Justice.  Don served 32 years in prison where he developed various programs to address Thinking and Communication Skills, and designed and delivered lectures geared toward Emotional Maturity. He also worked as a Substance Abuse and Relapse Prevention Counselor, Peer Mentoring Counselor, Life Skills Facilitator, Cognitive Behavioral Therapy Counselor, and is presently employed as a Paralegal where he works with independent legal counsel to address illegal and excessive sentences. Don also serves as the Director of External Affairs, and Legal Consultant for Trance4mation Games, L.L.C. and Trance4mation Nation 501(c)(3). As such, Don is responsible for managing relationships with external stakeholders, customers and members of the community, as well as supporting network building.
Our intimate, face-to-face communication games have proven to fill an extensive void in our fast-paced, increasingly disconnected technological world.
Get Your Free Consultation
 (917) 302-5086